Home is the place you want to come back to after every exciting journey. Unless you have such an abode to return to, there exists no sense of belonging, and every road would be a perpetuating misery. It is important to have places for yourself, and these houses should also be able to accommodate your family. As the population has increased significantly over the past two decades, the number of buildings rising from the unoccupied grounds has also increased.
Though the construction methods and architecture weren't paid attention to in many structures in the past, these are the factors people take into consideration today. Various styles have been developed over the years to infuse a sense of novelty to the scenery. Architecture has evolved into an area with huge potential, and it has incorporated multiple ideas to accommodate the world in a variety of shapes. Let us look at some of the most popular architectural home styles and exteriors.
1.      Art Deco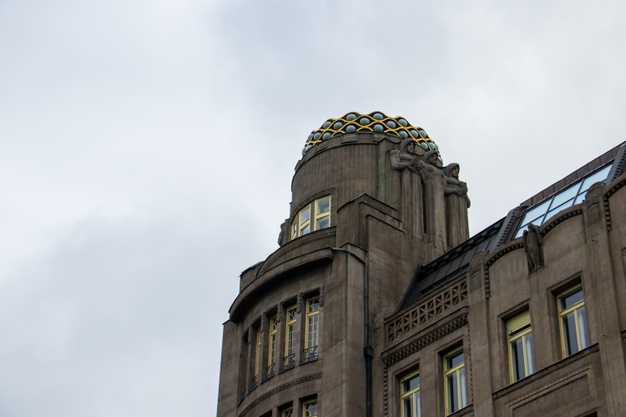 This is a style with various influences, including the 1930s Hollywood movies. Tropical pastels of Malaysia Beach have also become a part of the architecture used here. Art deco comes with the typical flat roof but smooth stucco walls and bold exteriors. Although this style is used for homes, it is mostly seen in commercial spaces.
2.      Cape Cod House
Unlike many other forms, this has the potential to grab your attention with the sleek designs and elegance. The addition to that conventional style were the larger chimneys and steeper roofs. Another attractive feature of this style is the dormer windows. Housing development plans made use of this style to build homes after World War II.
3. Colonial Style House
Many variations had been developed in Colonial architecture since the 1600s, and this diversity has helped the American settlers choose a classy abode. The evenly spaced shuttered windows and proportionate dormers, chimneys, and columns contribute to the symmetric look of Colonial architecture.
4. Contemporary House Design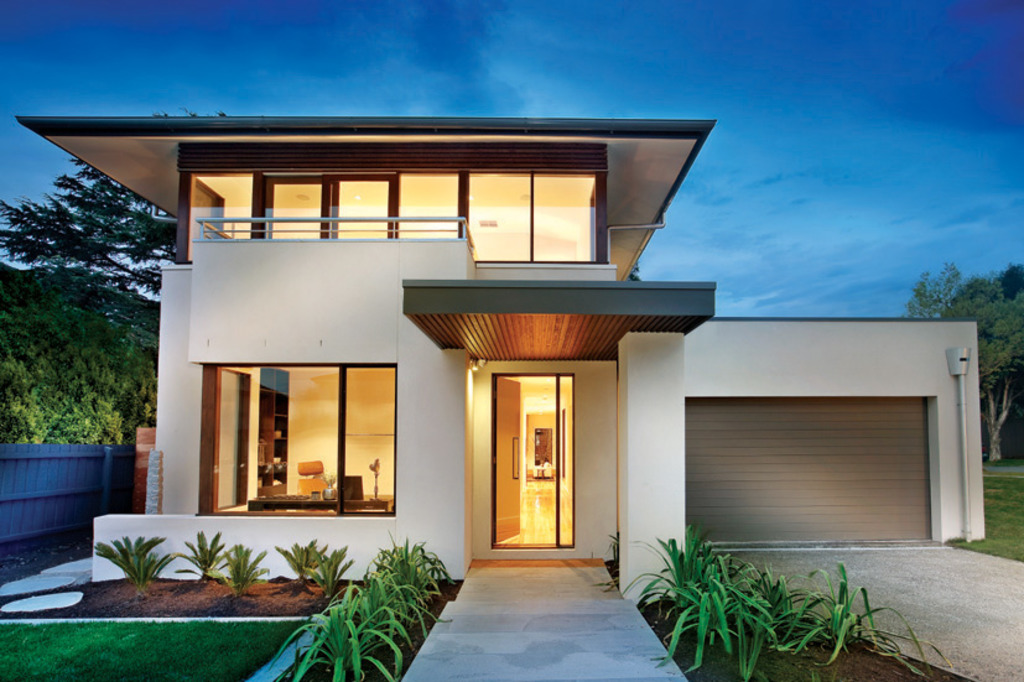 Modern architecture and contemporary are often confused for each other. Though they both aren't essentially the same, the contemporary style has a few inspirations from today's building styles. The similarities between the two are drawn to connect outdoors and indoors. Contemporary homes promote energy efficiency by using sustainable materials and letting in natural light to make use of all the resources available in abundance.